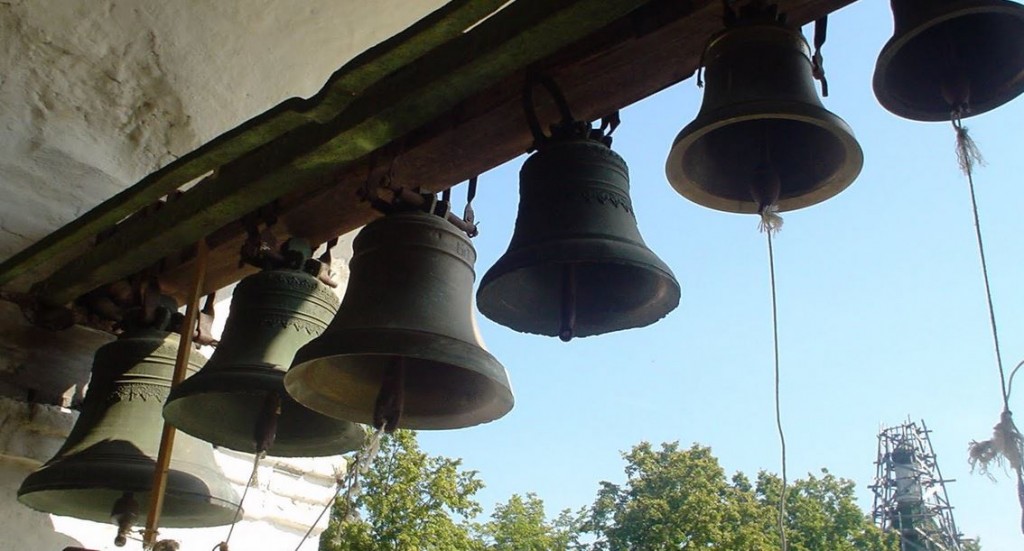 Throughout Bright week, Paschal (Easter) celebrations will take place in Moscow, organized with participation of the city administration. Pedestrian areas, central squares and parks will become the main sites for festivities, reports Patriarchia.ru.  The Paschal festival will open on the night before Pascha Sunday.  
Trade fairs will be held till 3 AM, and films dedicated to Pascha will be shown from large screens. Later throughout the week, master classes in Easter egg painting and baskets weaving will take place, and the products will then be distributed among veterans and poor families as part of charity actions.
Small belfries will appear in pedestrian zones, where Muscovites will be taught how to ring the bells. Besides traditional events, this year there will be a special program to perpetuate the memory of the lost shrines. On the sites where churches and monasteries were demolished during the Soviet period, mobile belfries will be installed, with stands nearby displaying information on the churches that disappeared from the maps of Moscow during the 20th century. Seven memorial sites are expected in all.