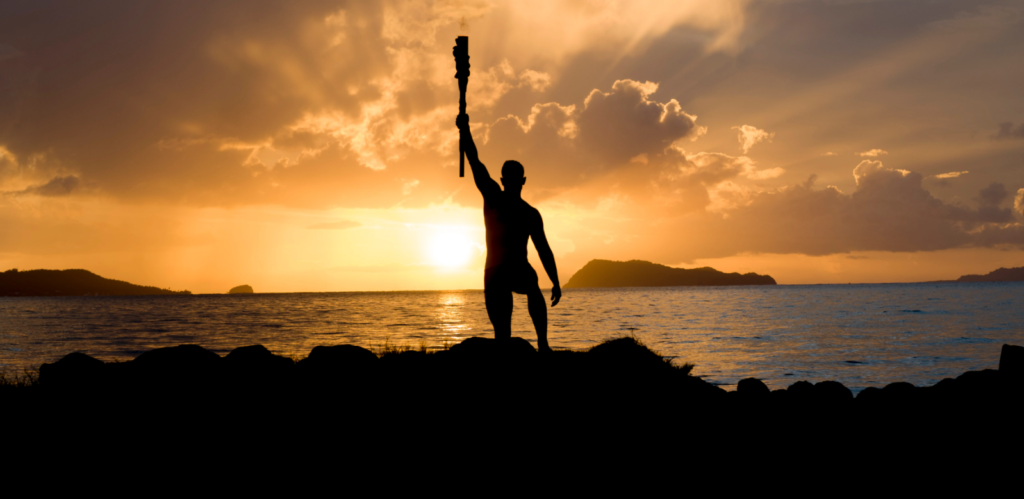 from the Return of Kings website
Patriarchy has been extremely successful, despite its recent vilification. Most cultures worldwide are patriarchal – to find examples of successful matriarchal societies you either have to turn to ancient history, remote outskirts of the world or feminist fiction. However, this hasn't stopped the feminist collective from queefing out books and even a hashtag hailing the end of patriarchy in a textbook example of incestuous amplification.
What patriarchy, after its apparent downfall, will be replaced with remains to be seen. Hamsterizations aside, there is surprisingly little data available about what life would be like in a society made up of only men or only women. An enterprising social scientist might want to perform an experiment where groups of men and groups of women are left to their own devices, having to work together to survive against the elements and build a civilization from scratch. However, this scientist would have a very hard time convincing ethical review boards that the inevitable suffering of his participants would weight up against the value of the data.
Luckily, reality television is not bound by ethical constraints and once in a while, in its never ending quest for viewer ratings, reality TV accidentally performs a very interesting experiment that social scientists would never be allowed to do.
Quite a few years ago, I had the pleasure of watching the Dutch version of Survivor (Expeditie Robinson) with my feminist roommate. That particular season would have two islands, one populated by men and one populated by women. My roommate had been promoting that particular series to me and the other students in the house for weeks because it would show us, according to her, what a society run by women – free from the evils of patriarchy – would be like.
And it did. Oh it did. [Continue reading]