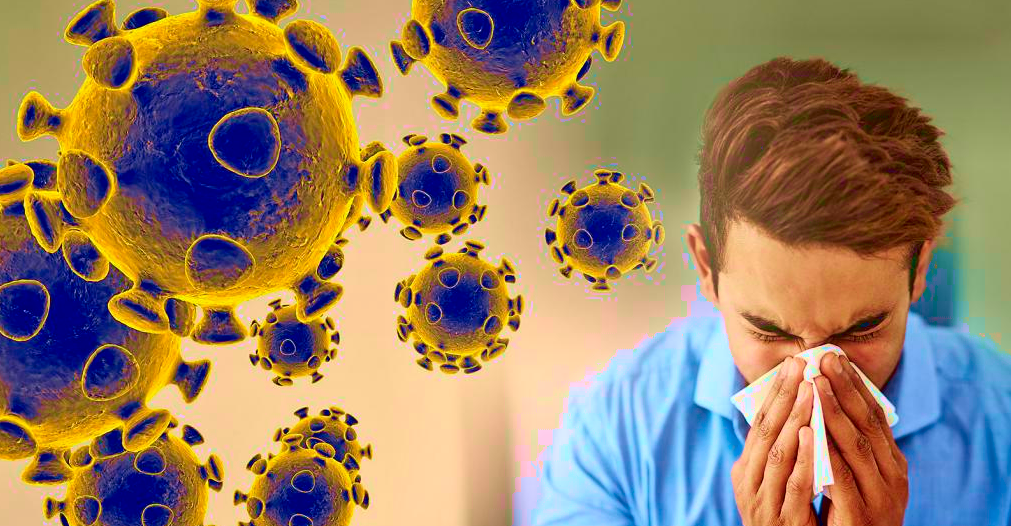 Government restrictions on individuals and businesses in the name of COVID-19 prevention are largely based on the theory that people without symptoms can easily transmit the novel coronavirus. This theory has been undercut by international research, and U.S. biostatistics researchers have now added domestic confirmation.
The American Medical Association's JAMA Network Open published their research earlier this month, finding that the riskiest environment for viral transmission – the home – is not particularly risky when the infected person is not symptomatic.
The five researchers sought to identify the "household secondary attack rate" for SARS-CoV-2, the virus that causes COVID-19. Secondary attack rate refers to the number of new cases among contacts divided by the total number of contacts.