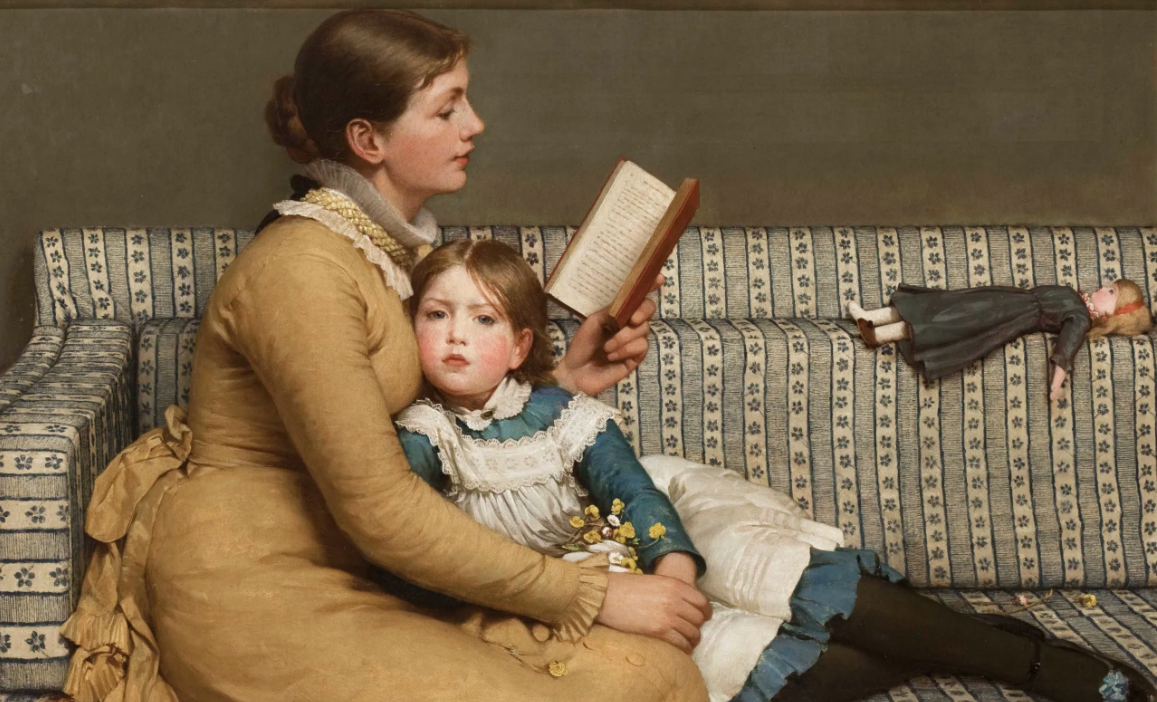 By 

Allison Burr 
In the greatest of ironies, a recent issue of Harvard Magazine has condemned parents being at home with their children all day, even while the governments across America have now required it for the past several weeks due to the COVID-19 pandemic. My efforts to recast homeschooling in a less-threatening light are rooted in two things: teleology and practice.
In the most recent issue of Harvard Magazine, Erin O'Donnell presents Dr. Elizabeth Bartholet's arguments against homeschooling and her radical call to ban the practice entirely.*
Dear me. My fellow 2 million homeschoolers and I must have unwittingly ruffled her feathers somehow, to be subjected to such accusations ranging from masterminding totalitarian regimes to brainwashing to (my personal favorite) just being plain stupid. Dr. Bartholet, who does not seem to have ever interviewed or even interacted with a homeschooling family, makes the spurious suggestion that homeschooling parents have never been to school, and nay, are quite possibly unable to read and write. My four children are still snickering over this one, as the backdrop of their entire childhood has been composed of the greatest literary, musical, artistic, and historical works of Western Civilization. We've already made great usage out of the rejoinder—well, you see, dear one, Mama can't help you with that, because she can neither read nor write!