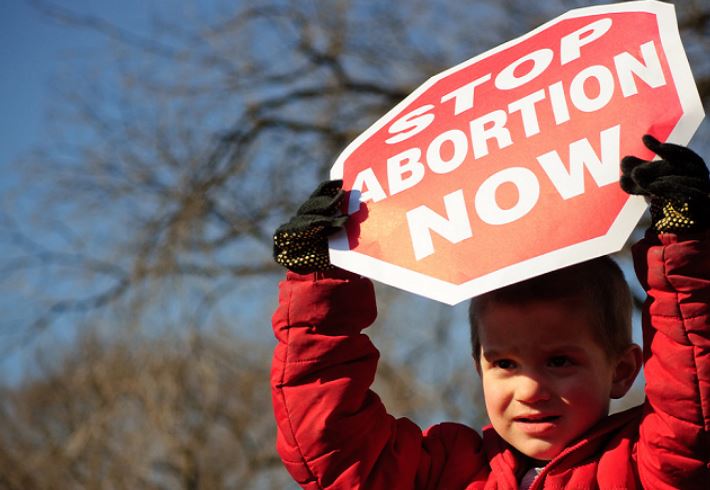 A new national poll conducted by Marist University finds an overwhelming majority of Americans support restrictions on abortion and would like Roe v. Wade reinterpreted to allow restrictions on abortions.
Three in four Americans (75 percent) say abortion should be limited to – at most – the first three months of pregnancy. This includes most of those who identify as Republicans (92 percent), Independents (78 percent) and a majority of Democrats (60 percent). It also includes more than six in 10 (61 percent) who identify as "pro-choice" on abortion.
The strong support for restricting abortion came despite the fact that a majority of Americans identify as pro-choice (55 percent) — making it clear that the terms pro-choice and pro-life are not accurate in determining or representing the actual views of Americans on abortion.
The Marist Poll follows on the heels of the May 2019 Gallup poll which confirmed 53% of Americans oppose all or most abortions.
The poll also found that a strong majority of Americans disagree with the Roe v. Wade decision that gives states the ability to allow abortions up to birth without any limits.  [Continue reading]