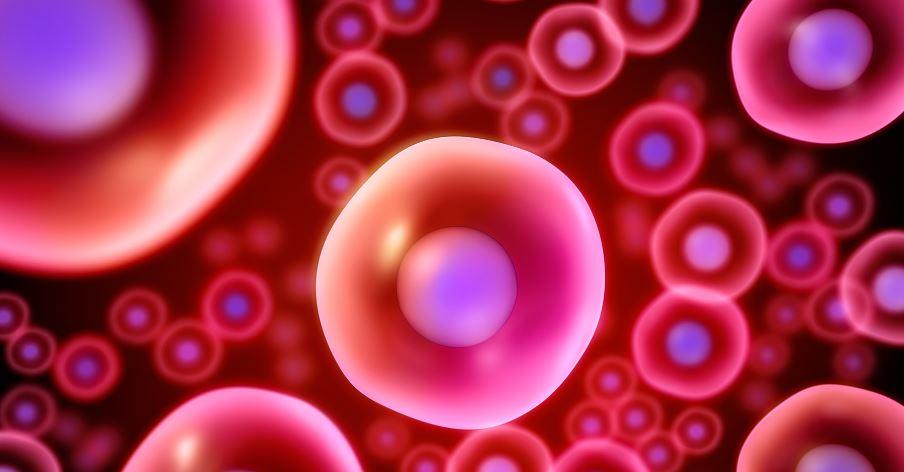 Protection from chemotherapy immunosuppression indicates effect could be conserved in humans.
In the first evidence of a natural intervention triggering stem cell-based regeneration of an organ or system, a study in the June 5 issue of the Cell Stem Cell shows that cycles of prolonged fasting not only protect against immune system damage — a major side effect of chemotherapy — but also induce immune system regeneration, shifting stem cells from a dormant state to a state of self-renewal.
In both mice and a Phase 1 human clinical trial involving patients receiving chemotherapy, long periods of not eating significantly lowered white blood cell counts. In mice, fasting cycles then "flipped a regenerative switch," changing the signaling pathways for hematopoietic stem cells, which are responsible for the generation of blood and immune systems, the research showed.
A low-calorie fasting-like diet, plus chemotherapy, enables the immune system to recognize and kill skin and breast cancer cells, according to a new USC-led study on mice. Evidence is mounting that a diet mimicking the effects of fasting has health benefits beyond weight loss, with a new USC-led study indicating that it may reduce symptoms of multiple sclerosis.
A diet that mimics fasting appears to slow aging. [Continue reading]