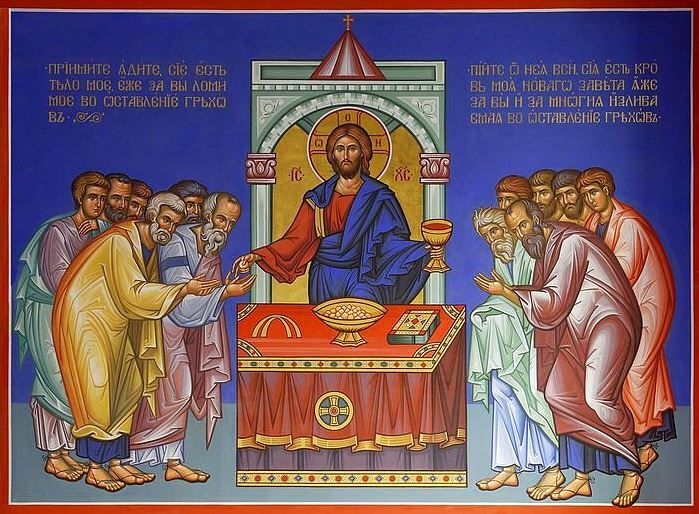 One of the Ukrainian Orthodox hierarchs who has been personally targeted by the government has issued guidelines for his clergy on how to serve under the present persecution.
His Eminence Metropolitan Jonathan of Tulchin, was sentenced to five years' imprisonment and the confiscation of property in August for allegedly justifying the war against Ukraine and inciting religious enmity. The state began to target him last October, searching his home and diocesan administration. A month later, after having been officially notified of state suspicion against him, he had to undergo heart surgery.
On Saturday, the diocese published his instructions for clergy.
In particular, he blesses clergy without a church to work in civilian industry and to serve in their homes and chapels, or to serve in the nearest parish.
"Given the harsh forceful persecution of the communities of the canonical UOC and the situation around the churches and priests of the Tulchin diocese of the UOC," Met. Jonathan blesses, if necessary, for Liturgies on weekdays and feast days to be celebrated in the afternoon or early evening, "so the faithful can pray together after work."
He says this practice is common in the ROCOR diocese in Germany. 
Vespers, with the Rule for Communion and Confession can be served before the Liturgy, and Matins with the Hours and Confession at dawn.
Priests may confess and commune parishioners with the reserve Holy Gifts in their homes.
Eucharistic fasting on the days leading up to Communion, ranging from 7 days down to 1, remains mandatory, though it can be shortened or abolished by a priest for a number of pressing reasons. However, the Gifts must still be received on an empty stomach "reverently, with faith, love, and great joy in the Resurrection of Christ."