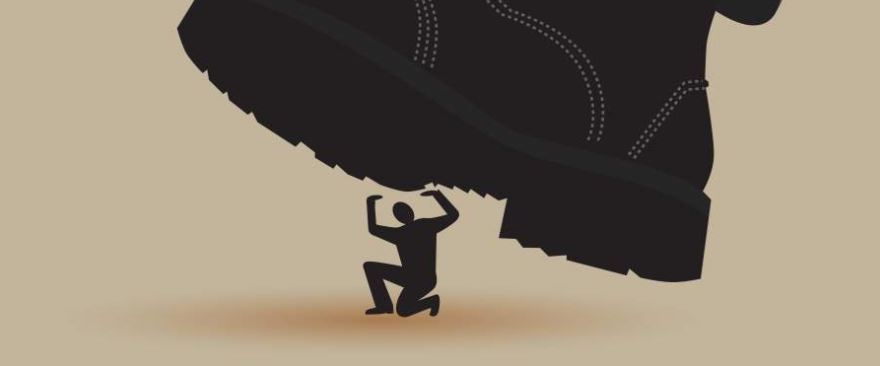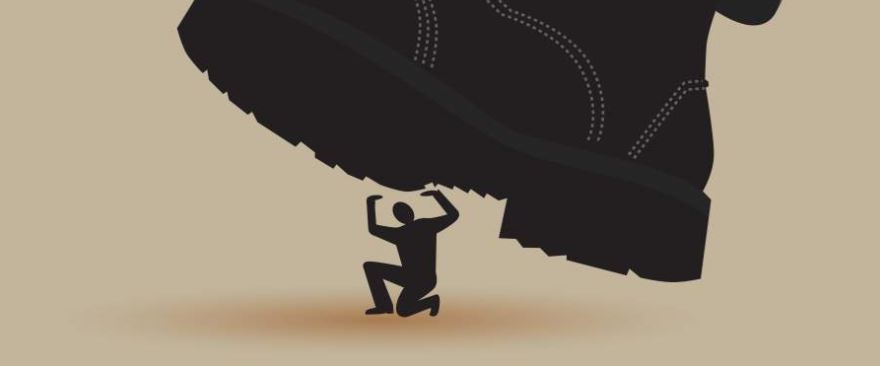 Government school tells Chrisitan school not to cite the Bible on idolatry, fornication, adultery, and witchcraft. The enemies of God are emboldened. Remember when Canadians claimed it would never happen? I do.
A Canadian Christian school has been ordered by a public school board that it partners with to refrain from reading or studying
"any scripture that could be considered offensive to particular individuals."
Included are passages from the New Testament that speak against fornication, adultery, idolatry, and witchcraft.
Cornerstone Christian Academy (CCA) in Kingman, Alberta, has been ordered by the Battle River School Division (BRSD) to refrain from reading or studying portions of the Bible that the board says might contravene Alberta's human rights legislation.
The Christian school was incorporated in 1986 as a ministry of Cornerstone Evangelical Baptist Church. It belongs to the Association of Christian Schools International​ while also partnering with the BRSD. According to its website, parents in Camrose and nearby towns send their children to the Christian school because it integrates Bible study into the approved provincial curriculum.   [Continue reading]