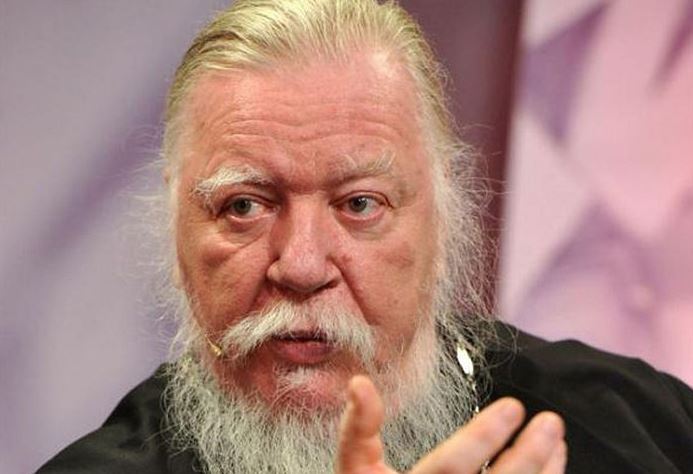 Fr. Dmitry Smirnov is a prominent and adored Moscow priest. He is the most vocal priest about family affairs in Russia, one who never beats around the bush. Though he is very well educated, he willingly and directly responds to all questions, practical and seemingly trite (such as 'will I go to hell if I wear a miniskirt?) with serious, powerful answers.
He often exhibits a glaring lack of political correctness, unabashedly and confidently saying things at which other people only hint, with the calmest possible expression.
Yet, at the same time, few priests radiate such warmth, kindness and sincerity. Unlike many other senior Church personalities, who can be a little bit dry or hard or to intellectual or cerebral, Smirnov is very down-to-earth and warm and friendly and people love it.
He very heatedly and frequently speaks out against abortion. In the following article, translated by Pravoslavie.ru, he explains how he convinces women to not have an abortion:  [Continue reading]