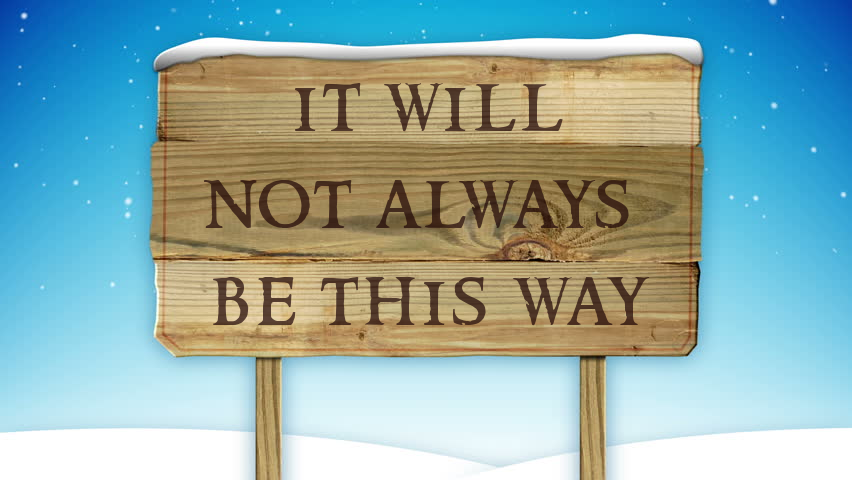 A businessman went to a priest and said:
"Batushka, what's going on…? I believe in God, I don't deceive anyone, I don't steal, I don't cheat on my wife… I work honestly… My wife has left me for another man, my business is failing, my car broke down, my daughter has problems in college, my son can't find work, and so on, and so on… What can I do?" the business man asked.
"Give thanks to God… Hang a tablet on your door at home that says,
"IT WILL NOT ALWAYS BE THIS WAY,"
forgive everyone, and let go of resentments." the priest replied.
"That's it?!"
"That's it."
After a while, they met again:
"Batushka, everything is great! My business has taken off, my wife returned, everything with my kids is even better than expected, and so on, and so on. Glory to God!"
"I'm very glad for you! But don't take the tablet down from your door…"