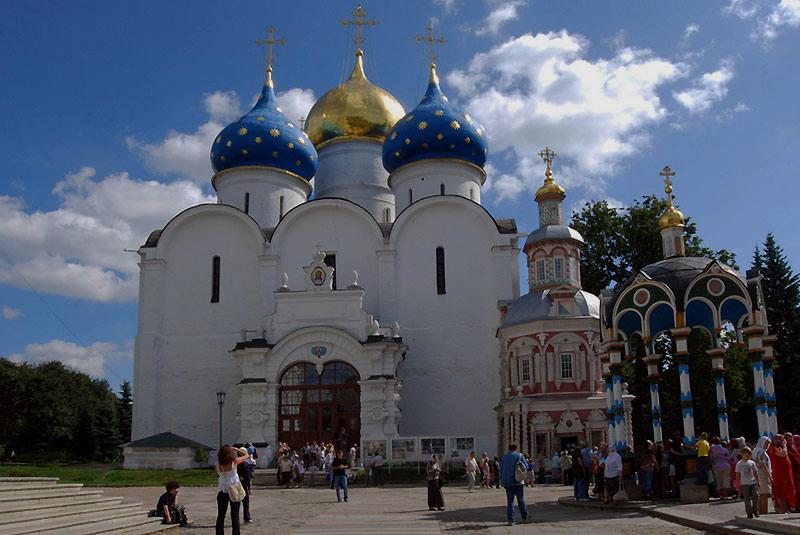 The Orthodox are no strangers to Christophobia, persecution, or terrorism. It is not an intellectual exercise to us.
As learned from a source in the Federal Security Service [FSB], a terrorist act was averted in the largest men's monastery of the Russian Orthodox Church with several centuries of history—the Trinity-St. Sergius Lavra.
According to sources, on June 14 in several cafes in the Pushkin region of Podmoskovye were found homemade explosive devices and schemes and photos of the Lavra.
"Makeshift explosive devices were found in three cafes" says the source. "One of them is located in the western part of the city of Pushkino. It belongs to an Azerbaijani and some Dagestanis. According to our information, weapons were already found in this café a couple of years ago."
Next to the homemade bomb was material confirming that terrorists had prepared a bomb for the Trinity-St. Sergius Lavra.
Investigative activity is currently underway, with no information on the detainees as of yet.