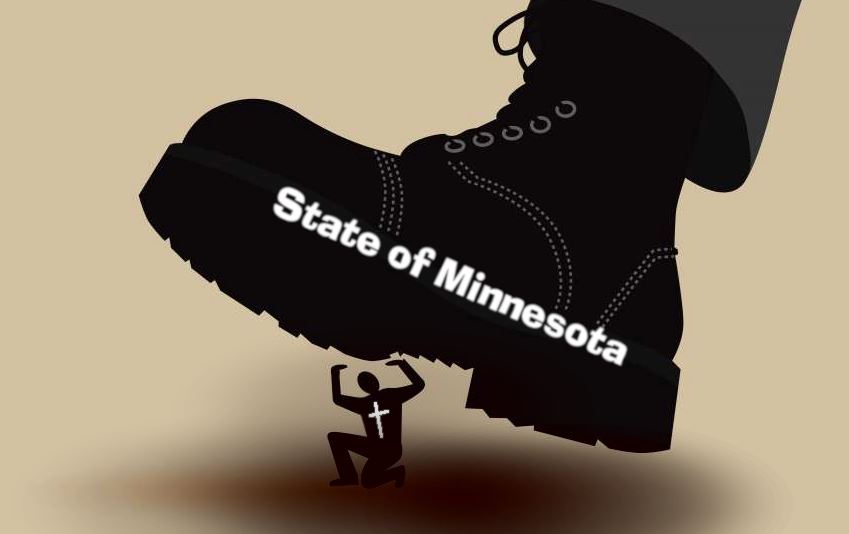 Two Christian filmmakers will appear before the 8th Circuit Court of Appeals in St. Paul Tuesday to challenge Minnesota state law which they say illegally forces them to produce and create films expressing messages that contradict their core beliefs.
Telescope Media Group owners Carl and Angel Larsen have already been threatened with hefty fines and up to 90 days in jail if they choose to disregard the law. 
The Larsens want to enter the wedding industry. However, the state's Human Rights Act stipulates if the couple creates films celebrating their Christian beliefs about marriage – that marriage is between one man and one woman, they must also create films about marriage that violate their beliefs, including films promoting same-sex marriages.
"The government shouldn't threaten filmmakers with fines and jail time to force them to create films that violate their beliefs," said ADF Senior Counsel Jeremy Tedesco in a press release. "Carl and Angel are storytellers – they script, stage, conduct interviews, capture footage, select music, edit and more – all to tell compelling stories through film that promote their religious beliefs."

"The U.S. Supreme Court ruled 7-2 in Masterpiece that the government must respect the belief—held by countless Americans from all walks of life—that marriage is between one man and one woman," he continued.
"The 8th Circuit should reinstate the Larsens' lawsuit and order the state to stop forcing the Larsens to speak messages about marriage that violate their beliefs."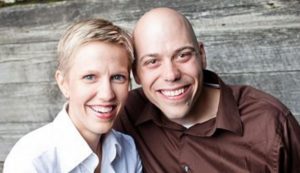 In 2017, the Larsens tried to challenge the law as unconstitutional but a lower court dismissed their case and mandated that they service same-sex weddings or close this part of their business. They are now appealing to the 8th Circuit Court.
According to the ADF, Minnesota officials have repeatedly stated that private businesses such as the Larsens' violate the law if they decline to create films promoting same-sex weddings. Penalties for violation include payment of a civil penalty to the state; triple compensatory damages; punitive damages of up to $25,000; a criminal penalty of up to $1,000; and even up to 90 days in jail.