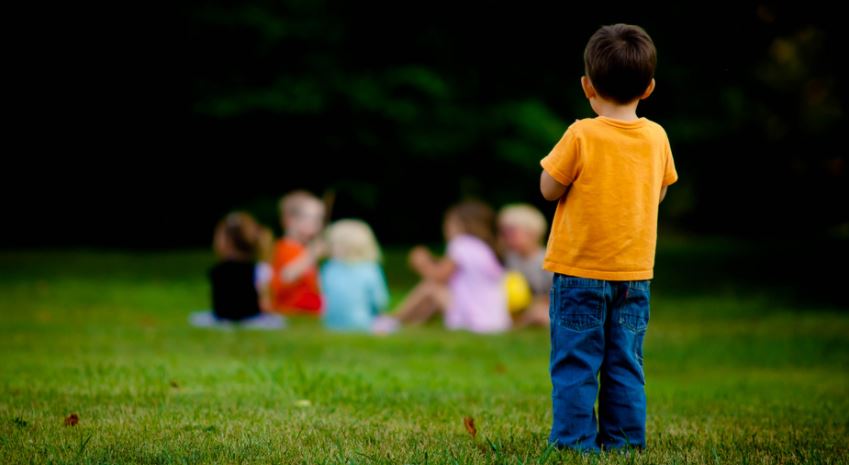 Weaken your children, then reward them for apostasy. Is it working? Do you know what time it is? Have you prepared your family for it?
by Paul Linebarger, in his 1954 book Psychological Warfare,
"If immediate wholesale conversion would require military operations that were too extensive or severe, the same result can be effected by toleration of the objectionable faith, combined with the issuance of genuine privileges to the new, preferred faith. The conquered people are left in the private, humble enjoyment of their old beliefs and folkways; but all participation in public life, whether political, cultural, or economic, is conditioned on acceptance of the new faith. In this manner, all up-rising members of the society will move in a few generations over to the new faith in the process of becoming rich, powerful, or learned; what is left of the old faith will be a gutter superstition, possessing neither power nor majesty.
"These two rules worked once in the rise of Islam. They were applied again by Nazi overlords during World War II, the former in Poland, the Ukraine and Byelorussia, the latter in Holland, Belgium, Norway and other Western countries. The rules will probably be seen in action again. The former process is difficult and bloody, but quick; the latter is as sure as a steam-roller. 
If Christians, or democrats, or progressives — whatever free men may be called — are put in a position of underprivilege and shame for their beliefs, and if the door is left open to voluntary conversion, so that anyone who wants to can come over to the winning side, the winning side will sooner or later convert almost everyone who is capable of making trouble. (In the language of Vilfredo Pareto, this would probably be termed "capture of the rising elite"; in the language of present day Marxists, this would be described as "utilization of potential leadership cadres from historically superseded classes"; in the language of practical politics, it means "cut in the smart boys from the opposition, so that they can't set up a racket of their own.")"