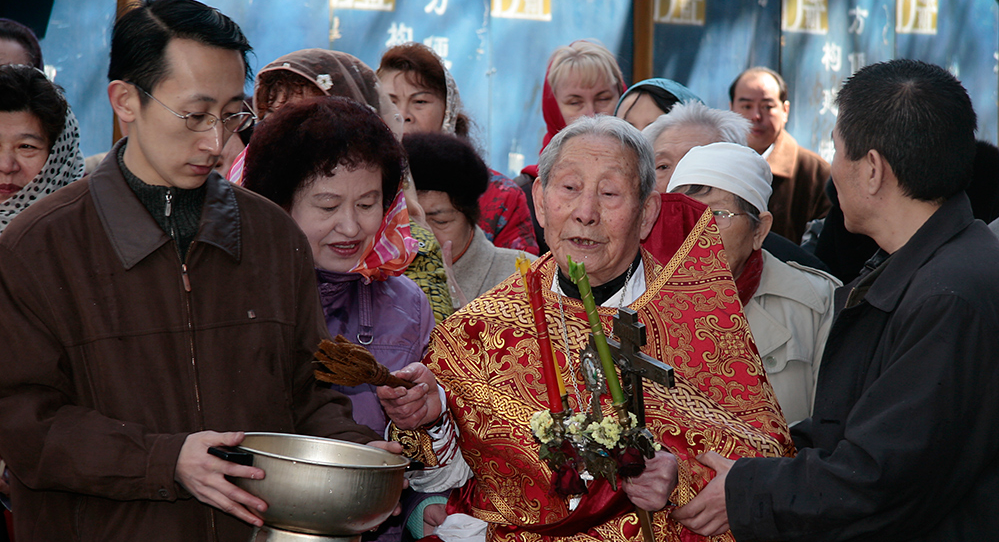 The recent visit to China by Patriarch Kirill of Moscow and All Russia has exceeded even the most ambitious expectations, Metropolitan Hilarion, head of the Moscow Patriarchate Department for External Church Relations, said.
"Even a year or two ago, only a few people could have imagined that Patriarch Kirill would visit China, that it would not be just a private visit, but it would be a semi-official visit, which would take place at such a high level – the highest state level,"
the metropolitan told the Voice of Russia radio station. Patriarch Kirill was the first Christian faith leader to meet with the head of China, he said.
"A year ago, no one could have thought that religious services would be conducted in Beijing, Harbin and Shanghai, especially in Shanghai's Church of the Mother of God the Surety of Sinners, which had not been used for religious services for almost 50 years. In my opinion, this visit has exceeded even the most ambitious expectations in many ways," Metropolitan Hilarion said.
However, there is still a great deal to do to bring the life of the Orthodox Church in China back to normal, he said.
The Russian Orthodox Church will conduct this work in close cooperation with the Chinese authorities and China's State Administration for Religious Affairs.
Metropolitan Hilarion described the main task as securing the ordination of Chinese priests and resuming religious services at churches that still function as lay churches, he said.
"Our church is Orthodox. It must have priests. We will not be satisfied until all churches in China have priests," Metropolitan Hilarion said. "The Chinese Orthodox Church is "not some foreign church structure, but it is a national church, which was established certainly with the help of Russian missionaries in the 18th and 19th centuries, and became a national church in the 18th century."
"The Orthodox Church of China is not some project imposed on us from outside. It was born in the depth of the Chinese Orthodox community, which is small, but is strongly committed to its faith. And I hope that this understanding will keep growing from now one," the metropolitan said.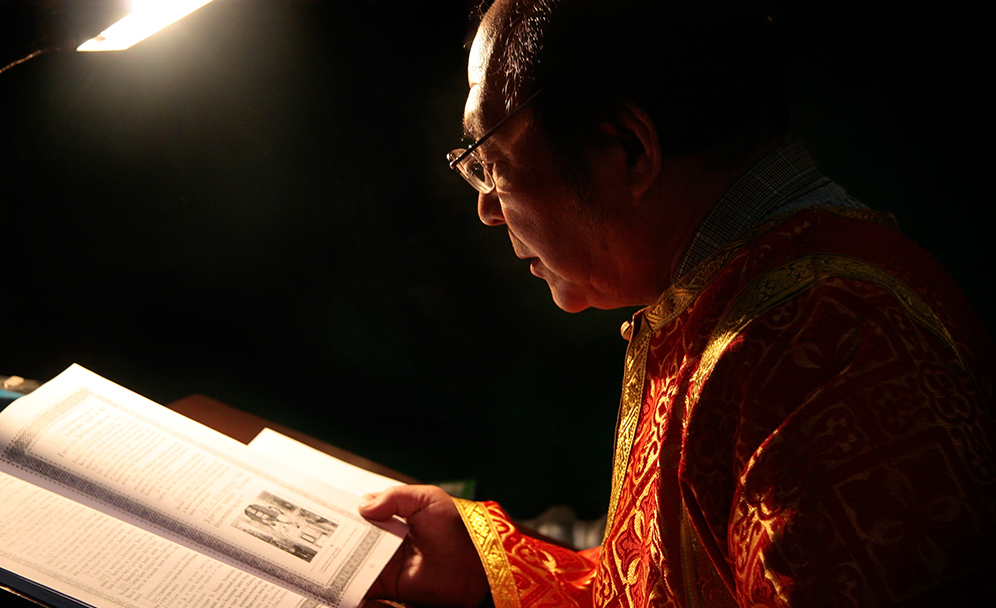 Source: Interfax