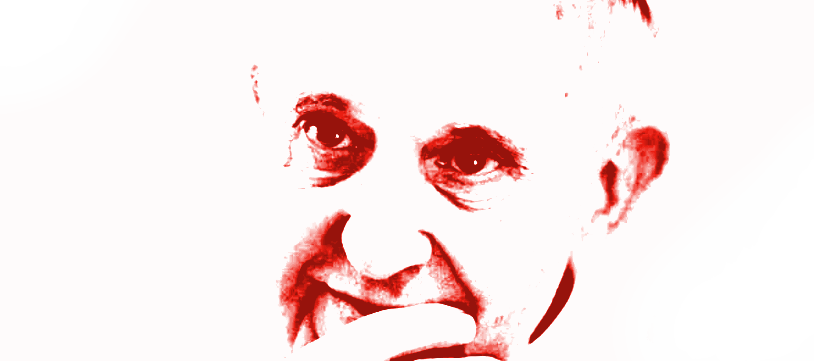 New and reappointed members also include leading bioethicists, a Nobel laureate, a Muslim and a Jewish scholar. If abortion is debatable by the Roman church, then everything is. Run.
by Pete Baklinski
Among the 45 new members Pope Francis has appointed to the Pontifical Academy for Life is an Anglican minister who has argued that abortion should be legal until "18 weeks after conception." University of Oxford Professor Nigel Biggar, who was appointed to the Academy for a five-year term, stated in a 2011 dialogue with pro-infanticide ethicist Peter Singer that a preborn baby is
"not…the same kind of thing as an adult or a mature human being" and therefore does not deserve "quite the same treatment."

"I would be inclined to draw the line for abortion at 18 weeks after conception, which is roughly about the earliest time when there is some evidence of brain activity, and therefore of consciousness," he said as reported by Standpoint magazine.
Then, one year later, when he was the keynote speaker for an event at the Mayo Clinic in Minnesota, he said that
"it is not true that all abortion is equivalent to murder."
When LifeSiteNews asked Biggar if his appointment to the Academy indicated that the Church under Francis is shifting gears on abortion, he said that as someone who is not Roman Catholic, he did not think it appropriate to comment on the Church's position.
And for those that need a refresher on the historically Christian (that is, the Orthodox) position, we offer these few reminders:
From the Didache (ca 70 ad) :
"You shall not slay the child by abortions."
From the Letter of Barnabus:
"You shall not destroy your conceptions before they are brought forth; nor kill them after they are born."
From St. Clement:
"Those who use abortifacients commit homicide."
From St. Basil the Great:
"The woman who purposely destroys her unborn child is guilty of murder. The hair-splitting difference between formed and unformed makes no difference to us."