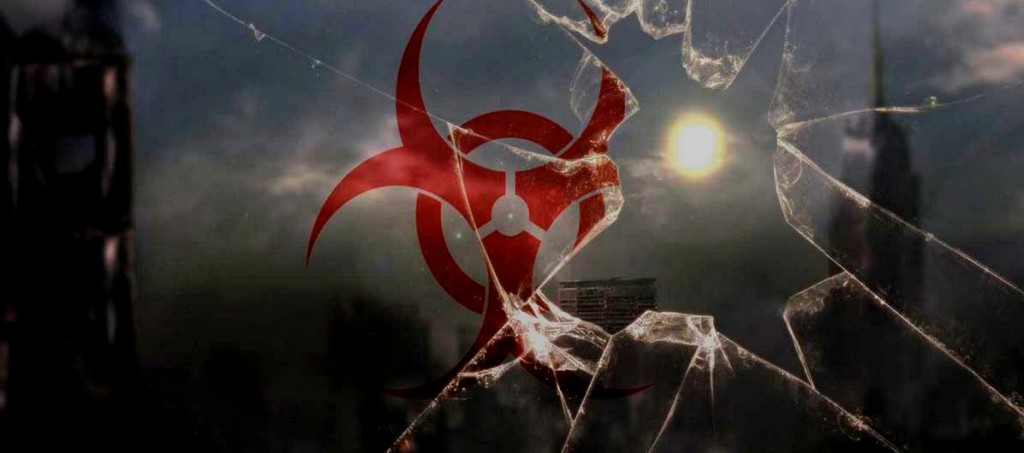 Reminding readers that September is National Preparedness Month, and that, given what's happening in the world today (Ebola, ISIS, terrorism, riots, Enterovirus, etc.), there's no time like the present to be better prepared than you are. I think so. Kansas Governor Sam Brownback agrees!
Kansas Gov. Sam Brownback is scheduled to sign a proclamation Friday that will declare October to be Zombie Preparedness Month.
According to a press release  from the governor's office:
With zombies still the topic of many hit television shows and movies, preparing for the zombie apocalypse remains a concern for some. The Kansas of Division of Emergency Management is utilizing the popularity of zombies to encourage all Kansans to prepare for an emergency.

Governor Sam Brownback will sign a proclamation designating October as Zombie Preparedness Month Sept. 26 at 11 a.m. in the Governor's Ceremonial Office in the Kansas Statehouse. 

"If you're prepared for zombies, you're prepared for anything," is the theme of Zombie Preparedness.

"If you're equipped to handle the zombie apocalypse then you're prepared for tornadoes, severe storms, fire and any other natural disaster Kansas usually faces," said Devan Tucking. "This is a fun and low-stress way to get families involved, and past turnouts have proven it to be effective."

"We came up with the idea of Zombie Preparedness Month because it is an engaging way to get people on board with emergency preparedness," said Angee Morgan, deputy director of Kansas Division of Emergency Management.

The two obviously go hand in hand. You prepare for a zombie apocalypse just as you would a natural disaster; home emergency kits with survival supplies to last at least three days and an emergency plan.
This is not the first time a zombie apocalypse has been used for an emergency drill.
The Pentagon has been working on a "Counter-Zombie Dominance" plan since 2011. Officials told Foreign Policy back in May that it is a "effective training tool."