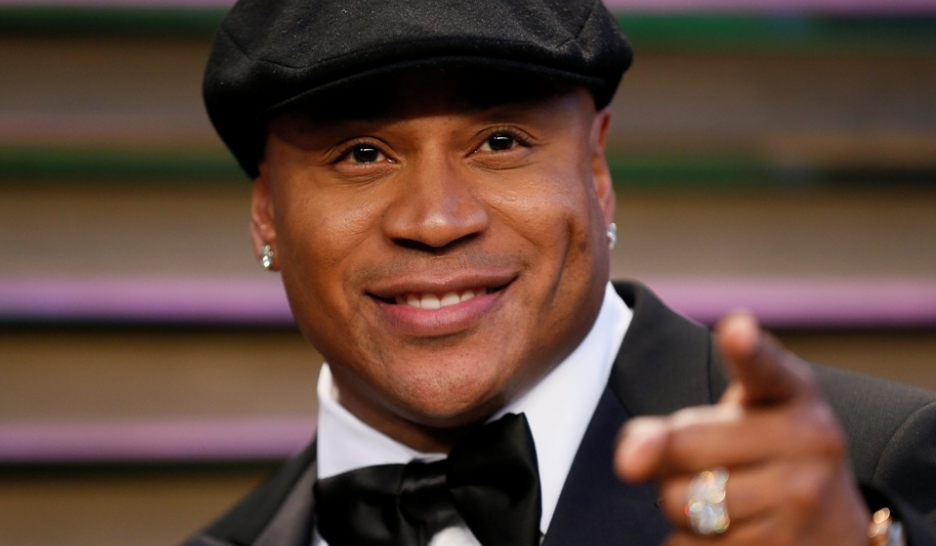 by Vincent Funaro
Rapper and actor LL Cool J appeared on Hot 97 in New York City for an interview last week where he discussed elements of his personal faith including his tithing.
When asked about his over 20 years career in the world of hip-hop and how he's been able to maintain relevance all these years with his music and acting in shows such as NCIS, he credited God and also discussed the importance of giving, more specifically tithing.
"I mentioned earlier longevity, versatility and originality," LL Cool J said. "What I didn't mention was spirituality and believing in God."
He continued:
"Every dime I get, no matter what it is, I give 10 percent to the church. I'm a life-long tither. I believe strongly in giving. I believe you got to have that faith. And I've seen it work in my life, because as much as people in the world like to take credit and claim to be geniuses, at the end of the day there's a higher power than you, and you got to answer to that power." 
The interview also revealed that the hip-hop pioneer and legend attends Greater Allen African Methodist Episcopal Cathedral in Jamaica, Queen, New York, which is pastored by former Democratic congressman Floyd Flake.
LL Cool J further commented that he's "unique" and "an anomaly" in the hip-hop industry because he's been able to maintain his career while others are no longer in the business.
"I've been blessed to be able to transcend eras," he said. "That's like a blessing. I'm kind of an anomaly. I'm unique in that way. Sometimes the stars line-up. God gives people favor in different areas, and in that particular area he's just blessed me to be able to relate consistently to all different generations."
LL Cool J will be joining another self-proclaimed anomaly as he will be performing alongside Lecrae at this year's Christmas in Brooklyn event in Brooklyn, New York, on Dec. 19. The show will feature other hip-hop legends, including LL Cool J's former Def Jam label mates Run DMC.