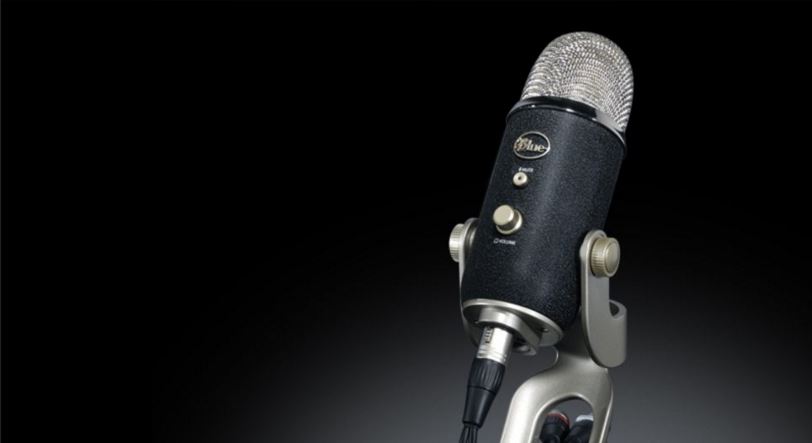 TruNews this morning posted a story on St. Paisios – a beautiful thing for a program whose audience is primarily made up of protestants.
In the spirit of this, and due to many requests for it, I'm posting the interview I had with Rick Wiles on TruNews on surviving persecution and preparing for the underground Church. Though this interview took place in 2014, I receive many requests for the link to it even today. Therefore, in an attempt to make it easier for those asking about it, I've embedded it here.
Rick and his crew were wonderful, kind, and very generous. Please take a moment and let them know how you much appreciate their kindness to, and interest in, Orthodox Christians HERE.
My interview on the program starts at around 16:00.