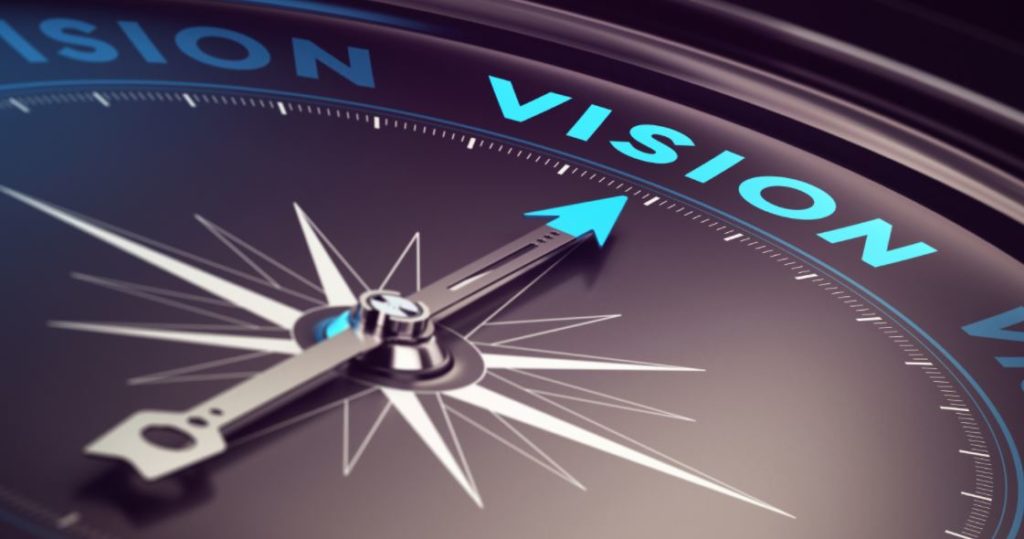 You've probably read a great deal on the importance of having a website, having a good website, having a pretty website, having a fast website, etc., but the most important part of having a website is often completely overlooked by clergy and business owners alike.
Do you know what it is? 
If not, then this little article is for you. There is no shortage of options when it comes to the online perusal of your competitors (and we should just say it – there are thousands of competitors vying for the same visitors you are). The experts say 'differentiate or die'  – AND THEY ARE RIGHT! Your website must establish you as different – and you can't 
be different 'just like everybody else.'
When someone arrives at your website, your website is expressing something which they perceive, and that is your VISION. 
Now, YOUR vision may not be evident in the site, but you can be sure that some vision is. Is it yours? 
The visitor is getting an idea. They need to perceive YOUR vision, and that vision is probably compelling. Can they catch a glimpse of it on your site? Does it run through with the excitement of that vision? Is everything a bearer of it?
The truth is that it can be done. With over 20 years experience expressing vision on the web, we know how to do it. Stop escaping detection! Start revealing your vision? Need help?
Do you?