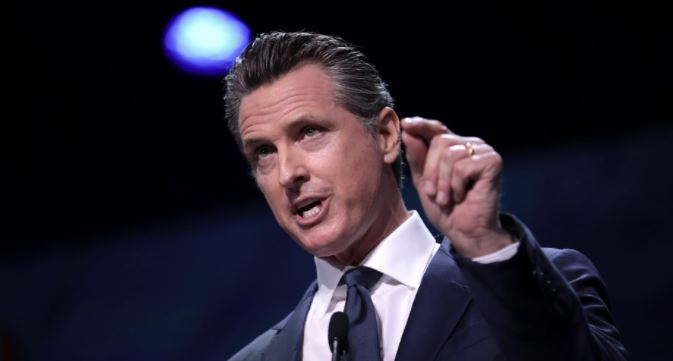 California is now morally obligated to drag this offender from office, and establish Constitutional rule again.
If you live in California, Thanksgiving is going to look a lot different this year, and be a lot less fun. The California Department of Public Health released its new guidelines for Turkey Day, and each rule is more insane than the last.
See below for some of the more outlandish guidelines that Californians will have to comply with next month as they try to kick off the holiday season.
All gatherings must include no more than three households, including hosts and guests, and must be held outdoors, lasting for two hours of less.

"The longer the duration [of the gathering], the risk of transmission increases," the statement noted.

"Gatherings that occur outdoors are significantly safer than indoor gatherings. All gatherings must be held outside. Attendees may go inside to use restrooms as long as the restrooms are frequently sanitized," the statement added. (Newsweek)
The guidelines come as Gov. Newsom reports that COVID cases and hospitalizations in California are trending up "slightly" and the 7-day positivity rate is also experiencing "modest" increases.