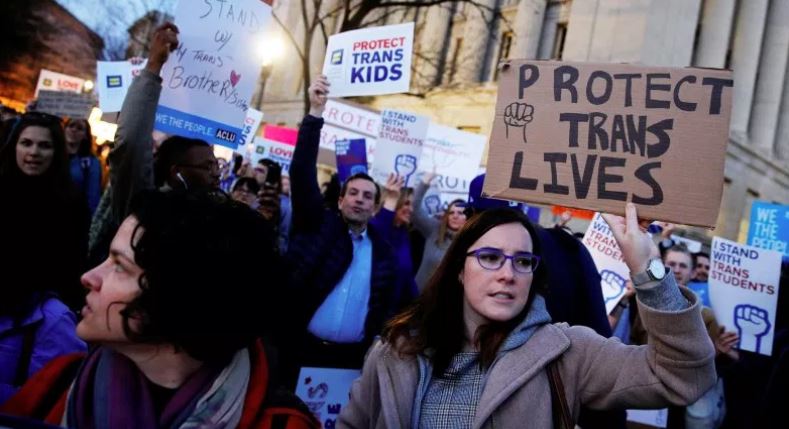 by David French
There is no compromise with people who seek and require your silence.
On Sunday evening, New York magazine's Jonathan Chait published a piece asking why more disgruntled Republicans don't punish their party by switching sides. Chait notes that the "strongest defense against the election of an extreme or unfit leader is for his more mainstream partners to defect en masse." Yet with few exceptions, Never Trump Republicans — especially Never Trump social conservatives — were steadfastly Never Hillary and remain (as Chait calls it) "Never-Democrats." Why?
I'd suggest the answer lies in the words "extreme" and "mainstream." Chait's premise implies that Republicans have gone extreme, yet more-sensible conservatives are strangely refusing to join a mainstream opposition. Yet that's not how the world looks from the right side of the aisle. From there, it looks as if the Democratic party is responding to Trump by galloping away from the center, doubling down on the very policies and ideologies that led Evangelicals to vote en masse for Trump as a form of simple self-defense.
It's interesting, for example, that Chait makes the argument just as the California State Assembly is set to vote on a bill that would actually — among other things — ban the sale of books expressing orthodox Christian beliefs about sexual morality.
Yes, ban the sale of books.