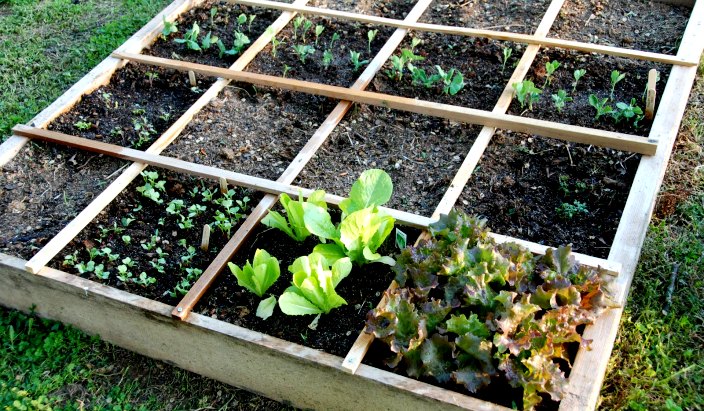 Prayer of supplication to the Great Martyr Tryphon for a garden.

Most-glorious Martyr of Christ, and soldier of the heavenly King, Tryphon most-blessed, namesake of the eternal sustenance, who bravely confessed Christ upon the earth, and for this ever receives unfading blessedness in the Heavens, and with boldness stands before the throne of the three-sun Godhead. Your martyric greatness we take refuge in after God, all of us sinners and your unworthy servants, and we entreat your sympathetic and Christ-imitating philanthropy, that, having compassion upon us who are in danger and trouble, you may drive far from our fields and gardens and vineyards, all reptiles, and locusts, and caterpillars, and various species of insects and beasts, the diseases of fruit and leaves and roots of trees, and all vegetables and seeds and legumes of ours. For to you was granted this special and unique grace, O great champion, by our Savior Jesus Christ. Not only while still living, through your God-pleasing life, but more so now after your death through martyrdom and through blood, confessed Him and persevered for the faith.

Yes, we confess that through our sins, we have been delivered up to these such sorrows, and we have fallen under God's anger, but you O brave Champion, only desiring your martyric boldness is needed; we believe that easily you extinguish the ban against us by God, and transform our faintheartedness into good-heartedness. Therefore, because of our sins, we have no boldness to stand before your champion-like glory, and immediately have you make intercession, therefore we place your blood, which you O all-famed one shed for Christ as our intercessor instead, and the martyric struggles which you endured in your most-suffering body.

Look down, therefore, O most-compassionate Martyr, upon these, for you confessed Christ and received the unfading crown of martyrdom, and hearken to the prayer from your humble supplicants, and deliver from the present dangers of reptiles and locusts and beasts and various vermin, of those that ruin the fruits of our fields and vineyards and gardens. For we are in danger by them of starvation and death and being left utterly desolate, if it were not for your compassions speedily granted to all of us, that through your ready protection, driving away the coming danger, we may ceaselessly and necessarily magnify your name, our savior and benefactor and helper whom we ascribe after God, and through you we glorify the common Master, our Lord Jesus Christ, Who is glorified on earth and in Heaven. To Whom belongs all glory, honor and worship, with the Father and the Holy Spirit, unto the ages. Amen.